Secrets, Spooks and Spies (National Archives Tour)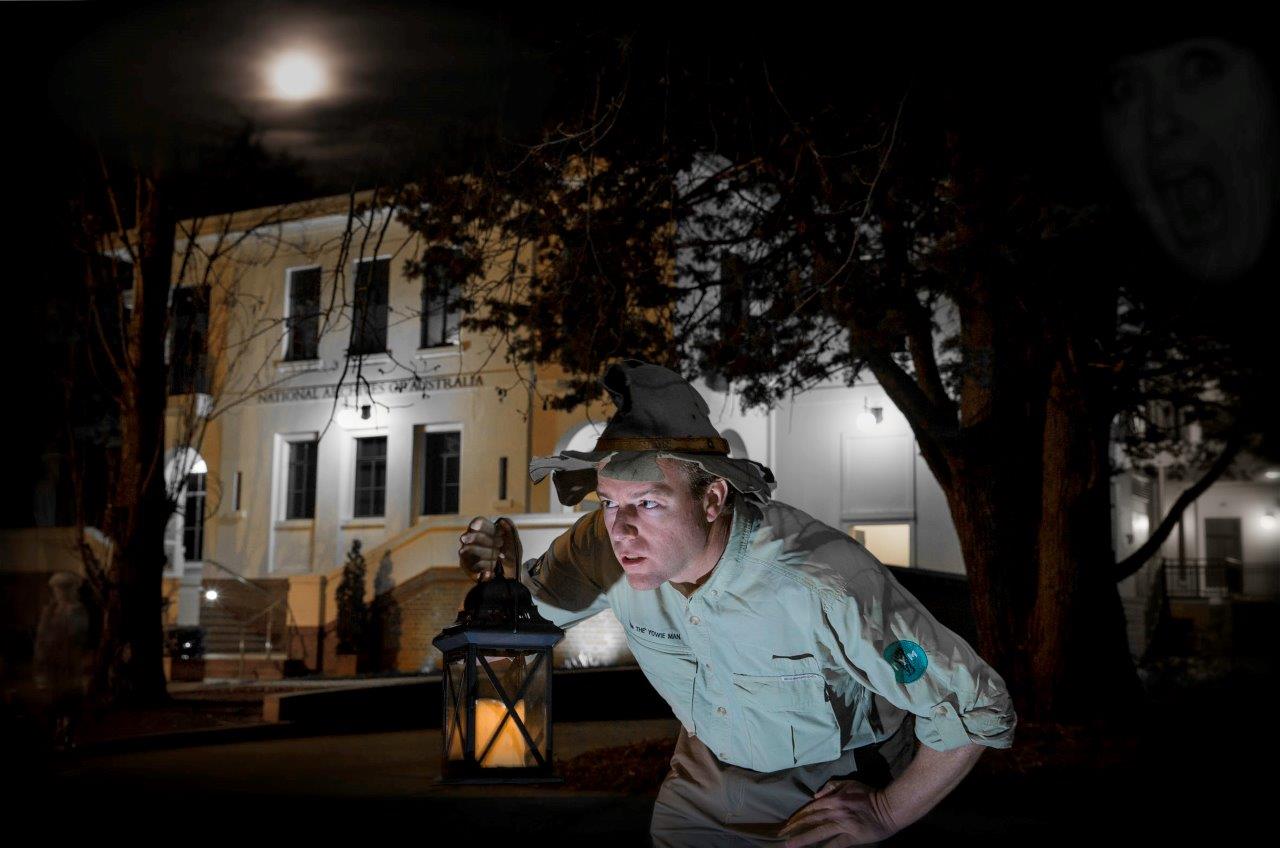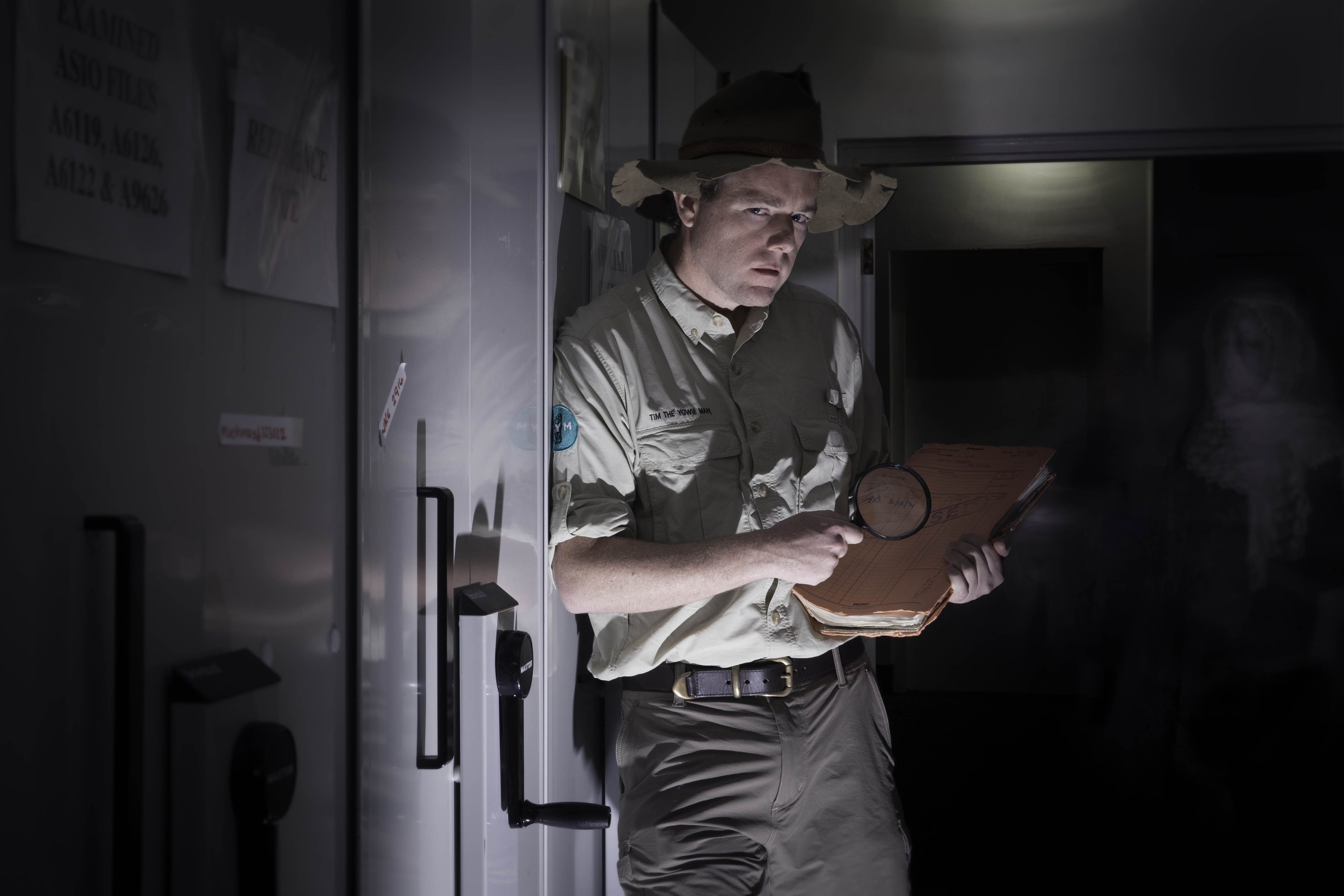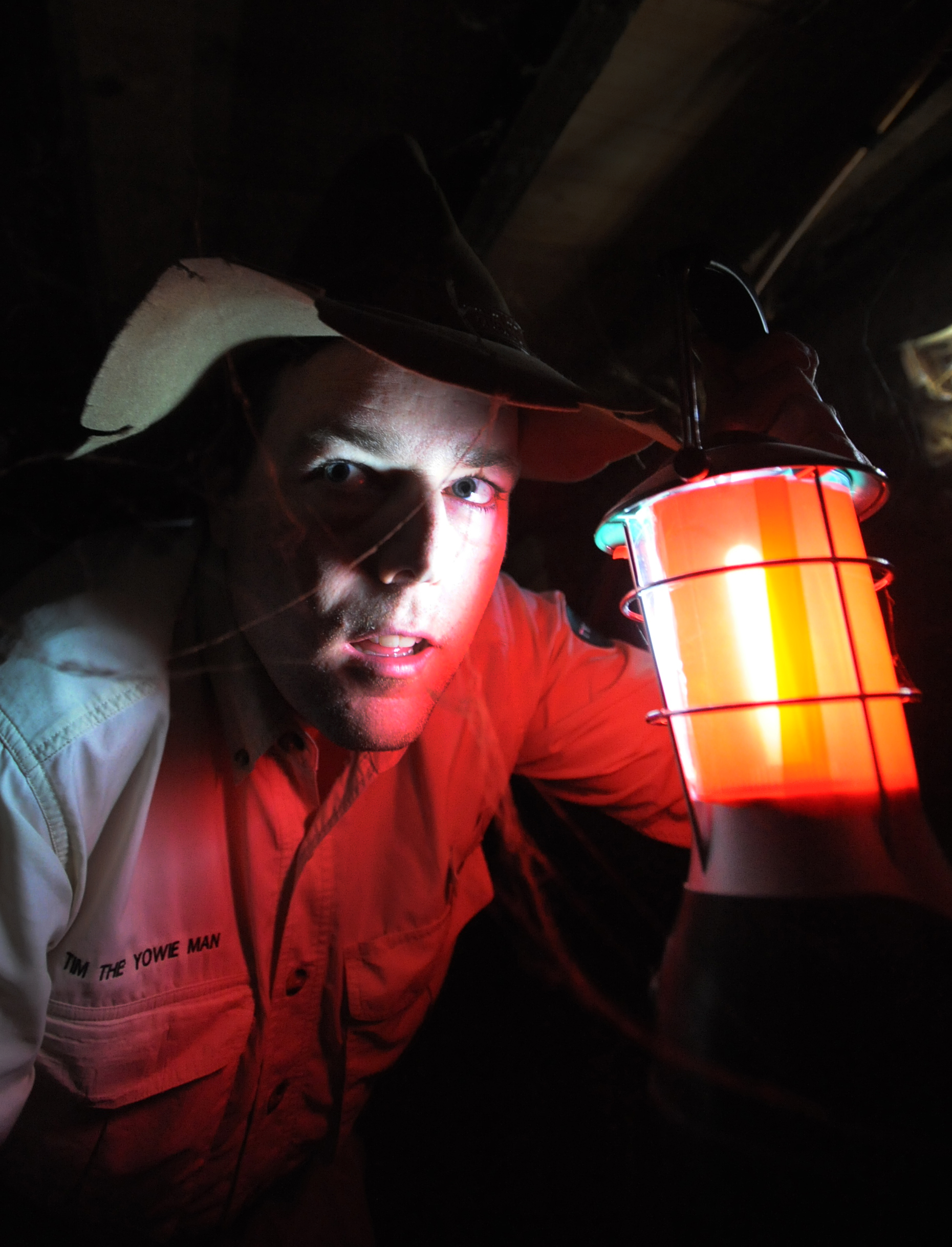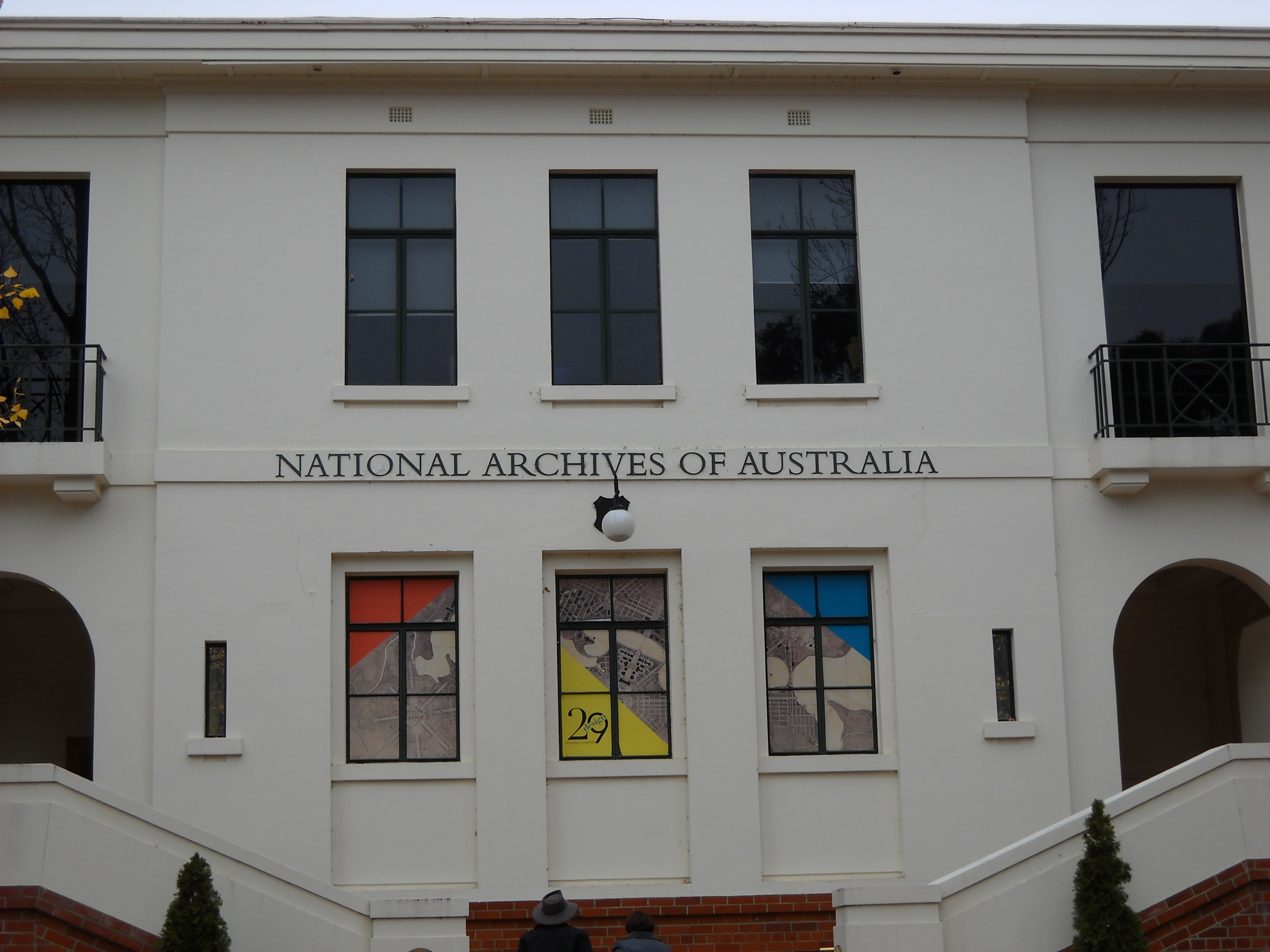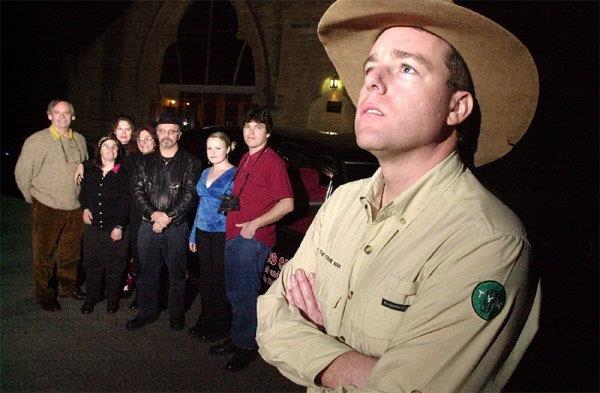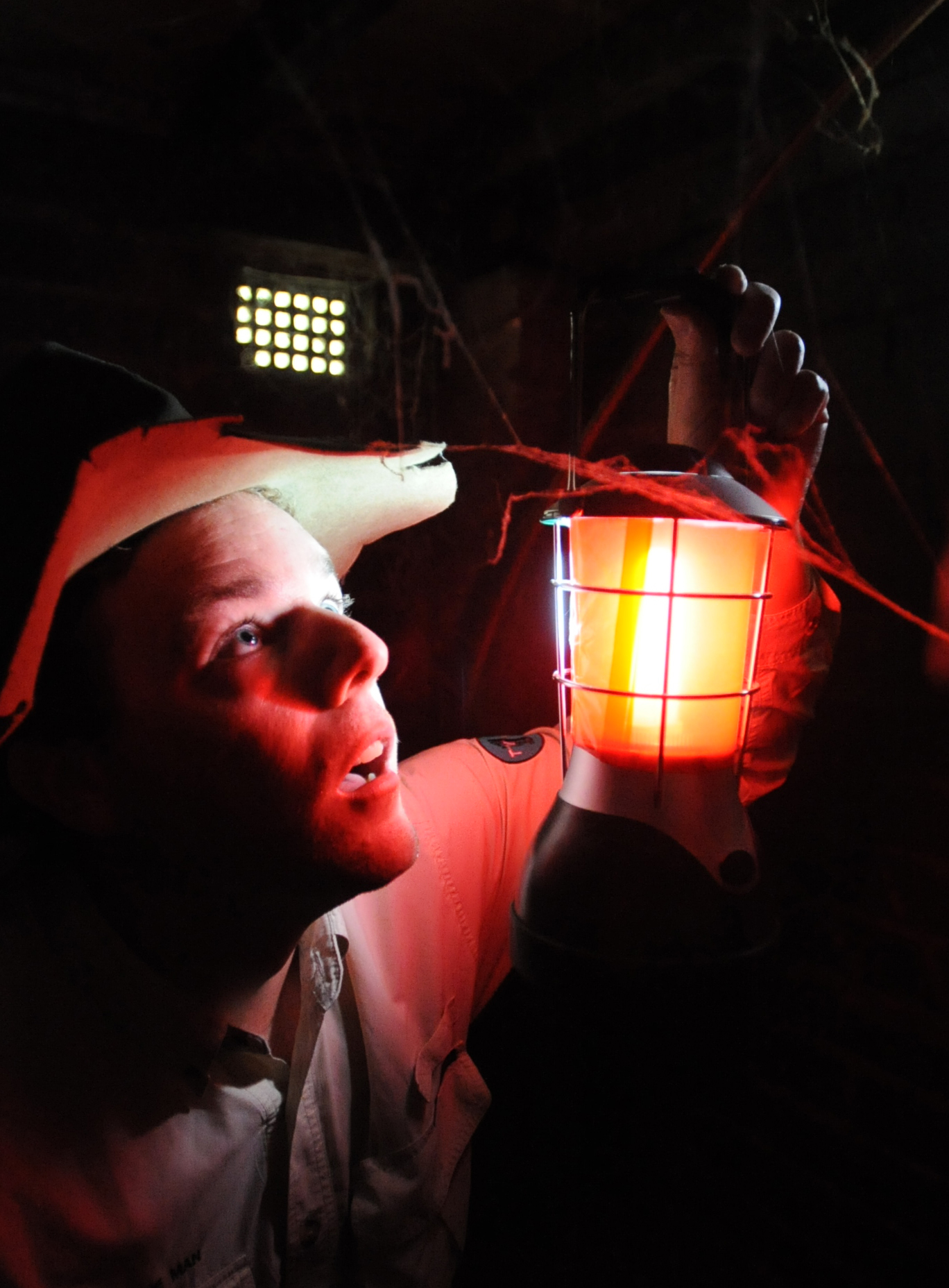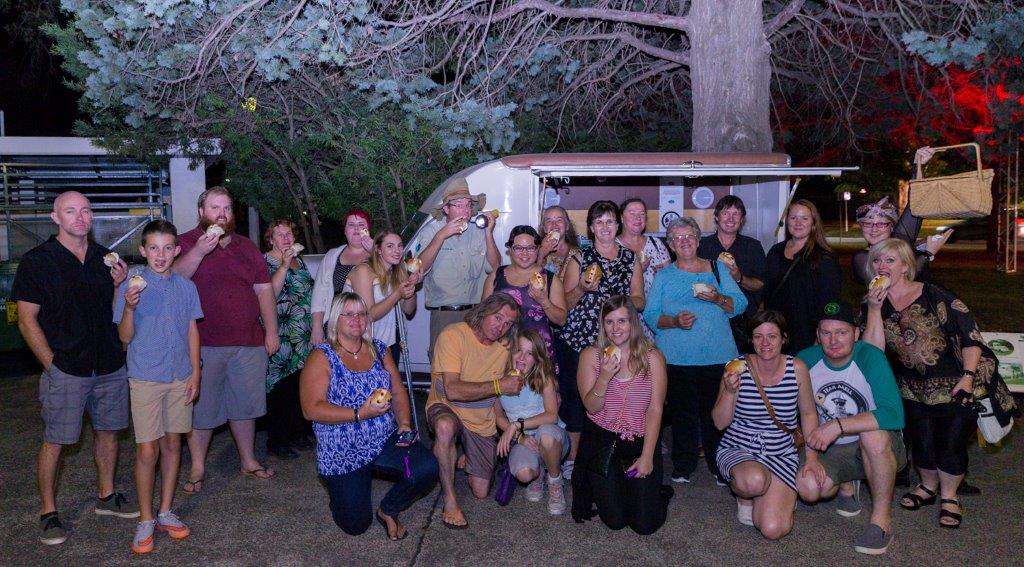 Join Tim the Yowie Man®, as he uncovers intriguing and rarely seen objects, and shares the secret past of this much-loved Canberra building. From Canberra GPO to ASIO, you'll encounter secrets, spooks, spies and even ghosts.  Please note this tour is restricted to participants 16 years old and over.
See the Tour Calendar for dates & booking details.  Please note that gift certificates are not available for this tour as it is booked through the National Archives.